Stephanie Williams Joins Priority Ambulance as Regional Human Resources Manager for Virginia & New York
May 2, 2023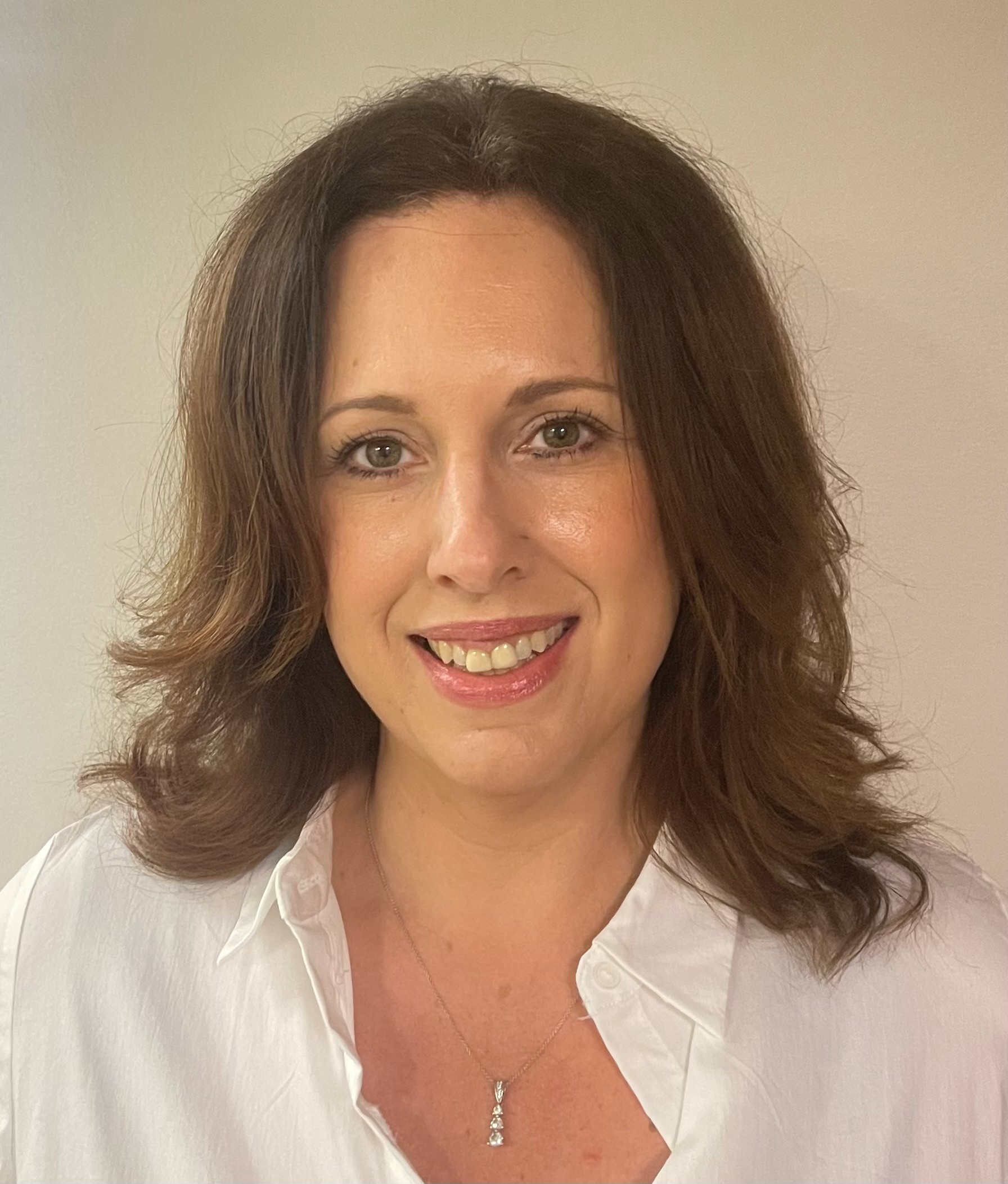 Priority Ambulance is pleased to announce that Stephanie Williams has joined the company as Regional Human Resources Manager for Virginia and New York.
In her new role, Stephanie will oversee local HR operations within the company's Virginia and New York locations, including implementing the company's policies and procedures, collaborating with local management on employee recruitment and retention programs as well as overseeing onboarding programs. She reports to Adrienne Huntley, Chief People Officer.
"We are excited to welcome Stephanie to the Priority team. She has a history of success in management strategies to enhance employee communication, talent acquisition/retention as well as creating transparency at varying organizational levels," said Huntley. "She has the knowledge and the experience to help build on our high-performance culture and will be an invaluable asset to our team. We look forward to Stephanie's contributions and continued success in our department."
Stephanie has more than eight years of experience in human resource management and execution within workforce planning and recruitment management. Prior to joining Priority, she was the Director of Human Resources and Recruiting at Visiting Angels, where she established and managed employee onboarding, training programs and annual performance evaluations. She previously served as the HR Staffing Specialist for the Rappahannock Area Community Services Board implementing vigorous recruitment and retention programs for the organization.
Stephanie holds a master's degree in leadership and negotiations as well as a bachelor's degree in leadership and organizational studies both from Bay Path University.
Additionally, she is a certified Society of Human Resources Management (SHRM-CP) professional. An advocate for professional development, Williams is involved in her community teaching a professional development class at the University of Mary Washington's College of Business in Fredericksburg, Virginia. Please join us in welcoming Stephanie to the team!