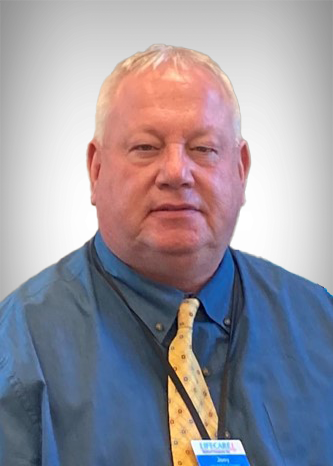 Joey King has more than 40 years of service as an EMS leader with extensive knowledge in operations, management, and administration. He has served LifeCare in a variety of roles of increasing responsibility—managing all aspects of operations and delivery of services including business development, administration, safety, risk, acquisitions, vendor relations, purchasing, and fleet maintenance in multiple jurisdictions. King serves on numerous local, regional, and state committees which include the Inter-facility Transport Committee for the Peninsula's EMS Council, Regional Pharmacy Committee Chair, Regional Stroke Committee, and Board of Directors for the Rappahannock Community College Paramedic Program
King has received numerous awards for Excellence in EMS, multiple accommodations for the saving of a life, a service award for actions during 911 (September 11, 2001) during the events at Charlottesville (2017) and the prestigious "Star of Life Award" from the American Ambulance Association. Outside of LifeCare, King currently serves as the Secretary of the Virginia Association of Volunteer Rescue Squads.
King currently serves as the President of the Virginia Ambulance Association and Secretary for the Virginia Association of Volunteer Rescue Squads.